How Paywalls Harm Cancer Patients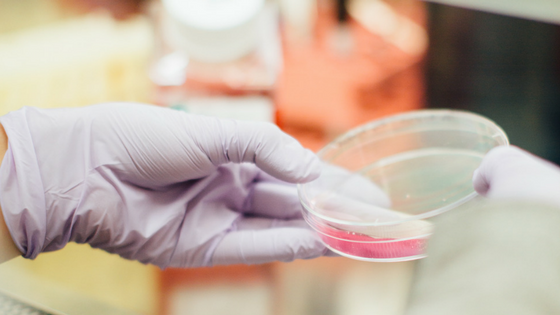 Practitioners, patients, researchers, and caregivers are locked out of the medical research they need. Together with users, the Open Access Button requests paywalled articles to be shared by authors. Here are 10 stories from users on why they need research to be freely available:
Help make paywalled cancer research free to all by supporting our user requests.