InstantILL Recognized at Premier ILL Conference
While building InstantILL, alongside our partners at IUPUI University Library, we documented our engineering work and unusual partnership in a paper that you can read today. That paper was runner up for best paper at the premier conference internationally for Interlibrary Loan, the Interlending and Document Supply Conference (ILDS), which is sponsored biannually by the Document Delivery and Resource Sharing Section of the International Federation of Library Associations and Institutions (IFLA).
That, however, wasn't the most exciting part of ILDS.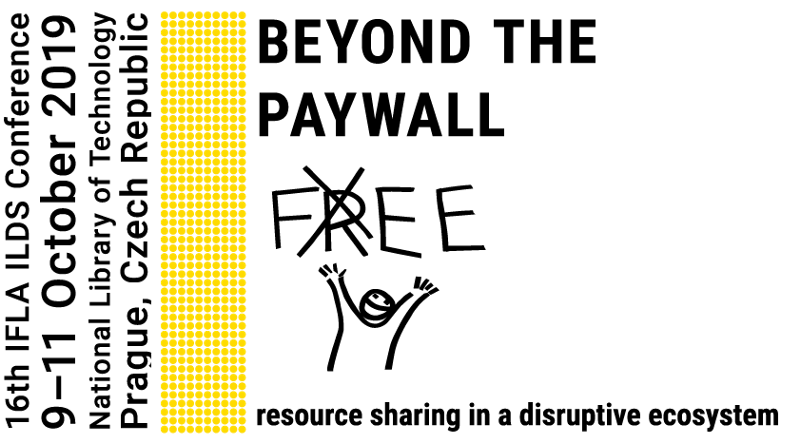 It was the conference's theme of 'Beyond the Paywall: Resource Sharing in a Disruptive Ecosystem', which centered Open Access, big deals, and the role of document delivery in them. This was the first time these issues and their interconnection have taken center stage in the community. After years of advocating in the community about the importance of these issues, we're so thankful to the organizers for giving them top billing.
ILDS, we'll see you next time!