The Open Access Button is now OA.Works!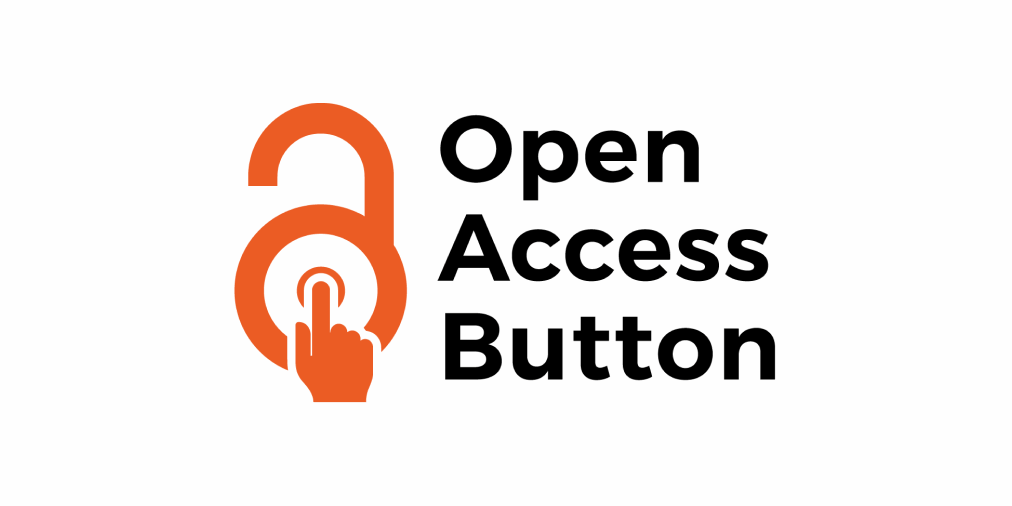 Eight years ago we got our start building the Open Access Button. Since then, we've built ShareYourPaper, InstantILL, and our organization. We have wonderful partnerships with librarians, and new tools in the pipeline. It's time for our name to reflect the momentum and direction of our work.
Enter, OA.Works.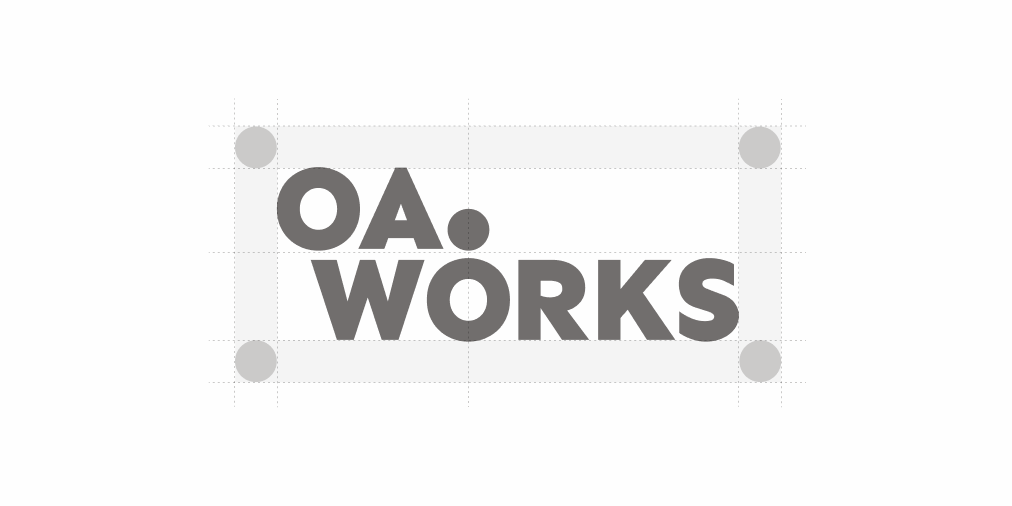 Since the beginning we've been driven by the belief that open access works – so while our name is changing – who we are is not. We're just updating our brand to reflect what we do, and what we hope to become.
At OA.Works, we build powerfully simple open access tools for a just and kind information age. That's our mission and vision. We're a non-profit building tools so open access is easy and equitable. The tools are free, open source, and co-designed with advocates for a just world. Everything you need to know about us is on our new website: OA.Works (yes, that's the URL!).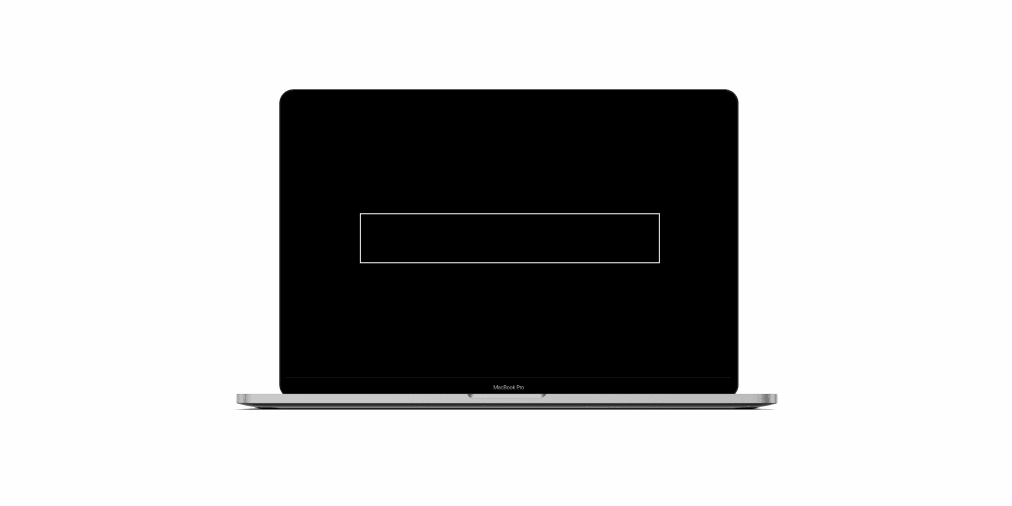 To advance our mission, expect us to keep crafting tools like ShareYourPaper, that make self-archiving simple for everyone. Tools like InstantILL, that make it possible to deliver access, without subscriptions. Tools like OAButton (formerly, Open Access Button), that give readers a way to request scholarship directly from authors.

Behind our tools has always been a strong set of values, a theory for how we make a positive contribution to the open movement, and a team of people committed to putting those into action. Now, we're putting all these front and centre.

Find out more at: https://OA.Works. If you'd like to hear more from us sign up for our newsletter.
Thank you to Arcadia, a charitable fund of Lisbet Rausing and Peter Baldwin, and to Libraries, for supporting our work.