Remembering Aaron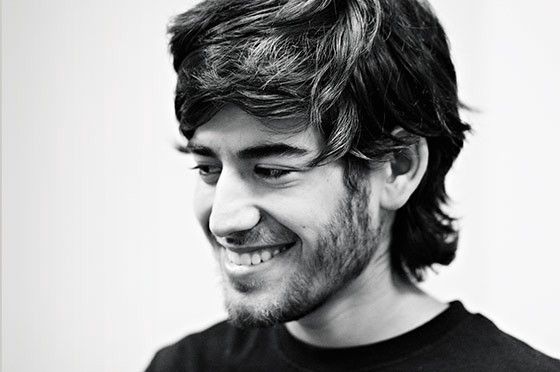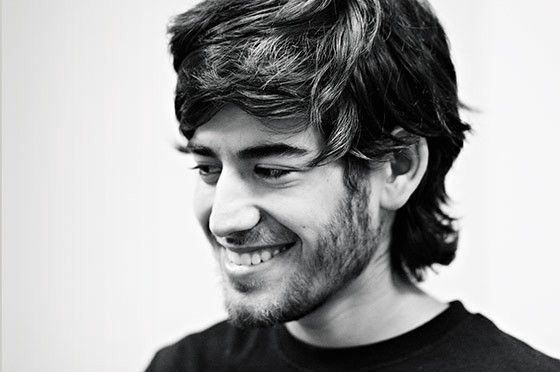 One year ago, the world lost Aaron Swartz. Swartz was an Internet activist, computer programmer, and political organizer that had relentless optimism for a better and more open world. He helped author the RSS 1.0 web syndication specification at 14, was one of the earliest architects of Creative Commons, co-founded Reddit and supported the Internet Archive's Open Library project through his software company Infogami. Swartz went on to co-found Demand Progress, a political advocacy organization that specializes in internet activism, in 2010, and was instrumental in stopping the Stop Online Piracy Act (SOPA) in 2012.
As Swartz grew into a political organizer he became an avid advocate for open access. In 2008, he wrote the Guerilla Open Access Manifesto calling on people to fight the privatization of knowledge. He wrote the following:
Information is power. But like all power, there are those who want to keep it for themselves. … We need to take information, wherever it is stored, make our copies and share them with the world. We need to take stuff that's out of copyright and add it to the archive. We need to buy secret databases and put them on the Web. We need to download scientific journals and upload them to file sharing networks. We need to fight for Guerilla Open Access.
In January 2011, the United States Justice Department charged Swartz with 13 felonies, including computer fraud and unauthorized access for downloading millions of scholarly journal articles from the online database JSTOR by using a laptop connected to the MIT network. He was facing up to 35 years in prison and $1 million in fines. In the midst of this lengthy legal battle, Swartz committed suicide on January 11, 2013. He was 26.
In response to the news of his death, academic supporters began #PDFtribute on Twitter. The #PDFtribute hashtag was started by Eva Vivalt and Jessica Richman who sought to honour Swartz's work as an open access champion by calling for academics and researchers to post PDFs of their papers online.
In the year following his death, supporters continue to post to the Remember Aaron Swartz website, filmmaker Brian Knappenberger is working on a documentary about Swartz titled The Internet's Own Boy, Demand Progress has started the Aaron Swartz Memorial Award, and Rep. Zoe Lofgren (D-Calif.) introduced the pending legislation "Aaron's Law" that would amend the Computer Fraud and Abuse Act (CFAA), an archaic law that makes it a felony to exceed authorisation on any online service. One year after Swartz's death, CFAA hasn't changed.
Aaron has been described as a wunderkind, a true revolutionary, and one of the greatest minds of our generation. World Wide Web founder Tim Berners-Lee said, "I think Aaron was trying to make the world work — he was trying to fix it. So, he was a bit ahead of his time." Aaron's death is a loss for us all and a loss for progress. He put all his energy into righting wrongs, and possessed an unrivaled idealism that the system could be made better. The best way to honour Aaron's legacy is to fight for the fair and open world he believed was possible.
It's easy sometimes to feel like you're powerless when you go out and shout and march and nobody hears you. Aaron reminded us that we are powerful. By being alive we have the power to make the world better. I can create change. You can create change. We can create change.
If you want to honour Aaron, make your work open access. Here's how.