Wellcome is using OA.Report to report OA policy compliance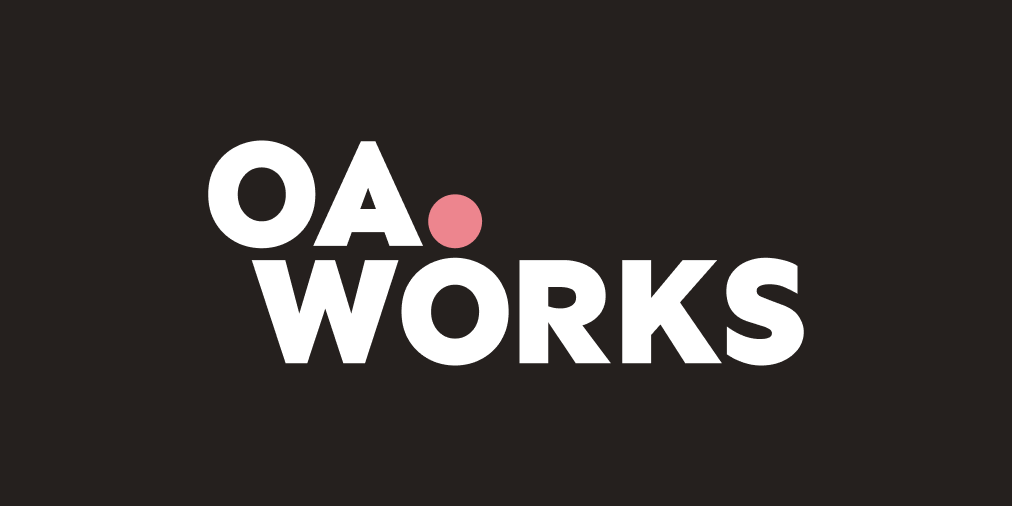 We're thrilled to share that Wellcome has contracted OA.Report to support data analysis linked to their Open Access Policy!
💡
About OA.Report
OA.Report is an open-source tool that identifies research outputs organizations have supported, analyzes their openness (including OA policy compliance), and then streamlines taking action to make results more open.
Wellcome has been a leader in adopting, measuring, and enforcing Open Access policies for many years. They're working with OA.Report to reduce the workload and number of tools they require. Some specific areas OA.Report will be supporting them with include:
Analysing their article processing charges (APC) spending from the block grant funding given to dozens of institutions.
Identifying original research articles covered by their policy from other content such as reviews, editorials, correspondence, and other types of content.
Getting data from important venues such as Europe PMC
Taking into account exceptions granted to their policy
Reporting on progress towards their policy
Find out more about how OA.Report can help your organization on our website.
---
Grant support for OA.Report was provided in part by the Bill and Melinda Gates Foundation, the Robert Wood Johnson Foundation and Arcadia. The views expressed here do not necessarily reflect the views of these foundations.