OA.Works receives $1.9 million to bolster OA policies
Investment from the Bill & Melinda Gates Foundation creates a new partnership and open tools for OA policy implementation and self-archiving.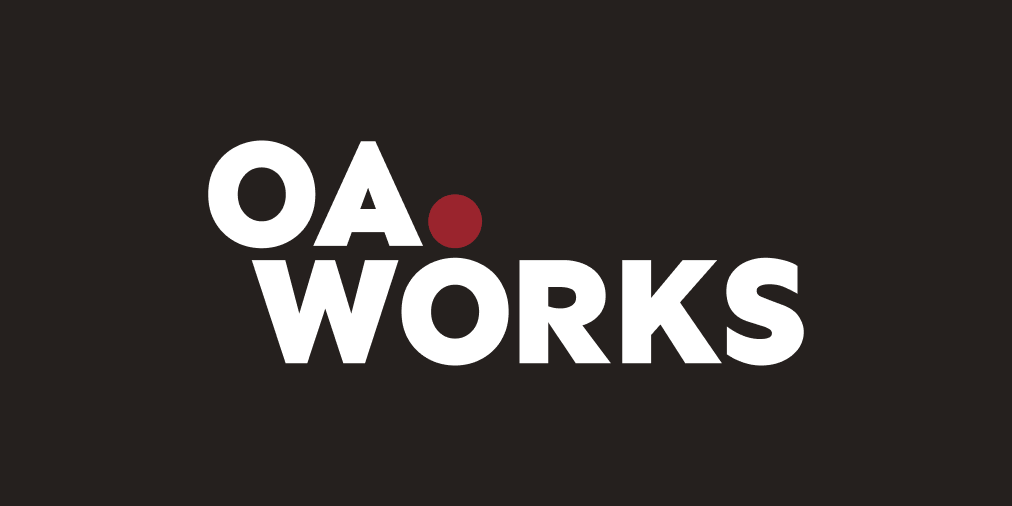 We're thrilled to announce that OA Works (formerly Open Access Button) has received a grant of $1.9M USD over the next three years from the Bill & Melinda Gates Foundation. The investment expands OA.Work's efforts to streamline self-archiving through ShareYourPaper, and forges a new partnership with the foundation to develop tools that help put OA policies into practice. We're building three new open-source services for the foundation and other institutions, including:
OAreport: to discover, analyze, and unlock papers covered by OA policies.
ShareYourPaper for Funders: to bring drag-and-drop self-archiving to funders and their grantees.
OAsupport: to provide a help desk that serves authors making their work open access.
Ashley Farley, Program Officer of Knowledge and Research Services at the Bill and Melinda Gates Foundation said, "Through our partnership we'll be able to maximize the impact of our policy—and create tools to help others do the same. In 2021, with our refreshed policy, we knew the time was right to make our foundation's first major investment in open infrastructure. Only open infrastructure can maximize our grantees' ability to share and build upon research."
"OA.works has its roots in the global health community and our team has been involved in major efforts like the Plan S Journal Checker Tool to help implement OA policies. With the foundation, we're excited to take that further by building general purpose tools with the community at a time when sharing global health research has never been more urgent." remarked Joe McArthur, director of OA.Works.
"While these are new services, they consolidate and expand an effort we started on day one with the Open Access Button's request system to work with authors to share their paper's and make it easier for others to do the same."  remarked Natalia Norori, who is managing the new tools at OA.Works.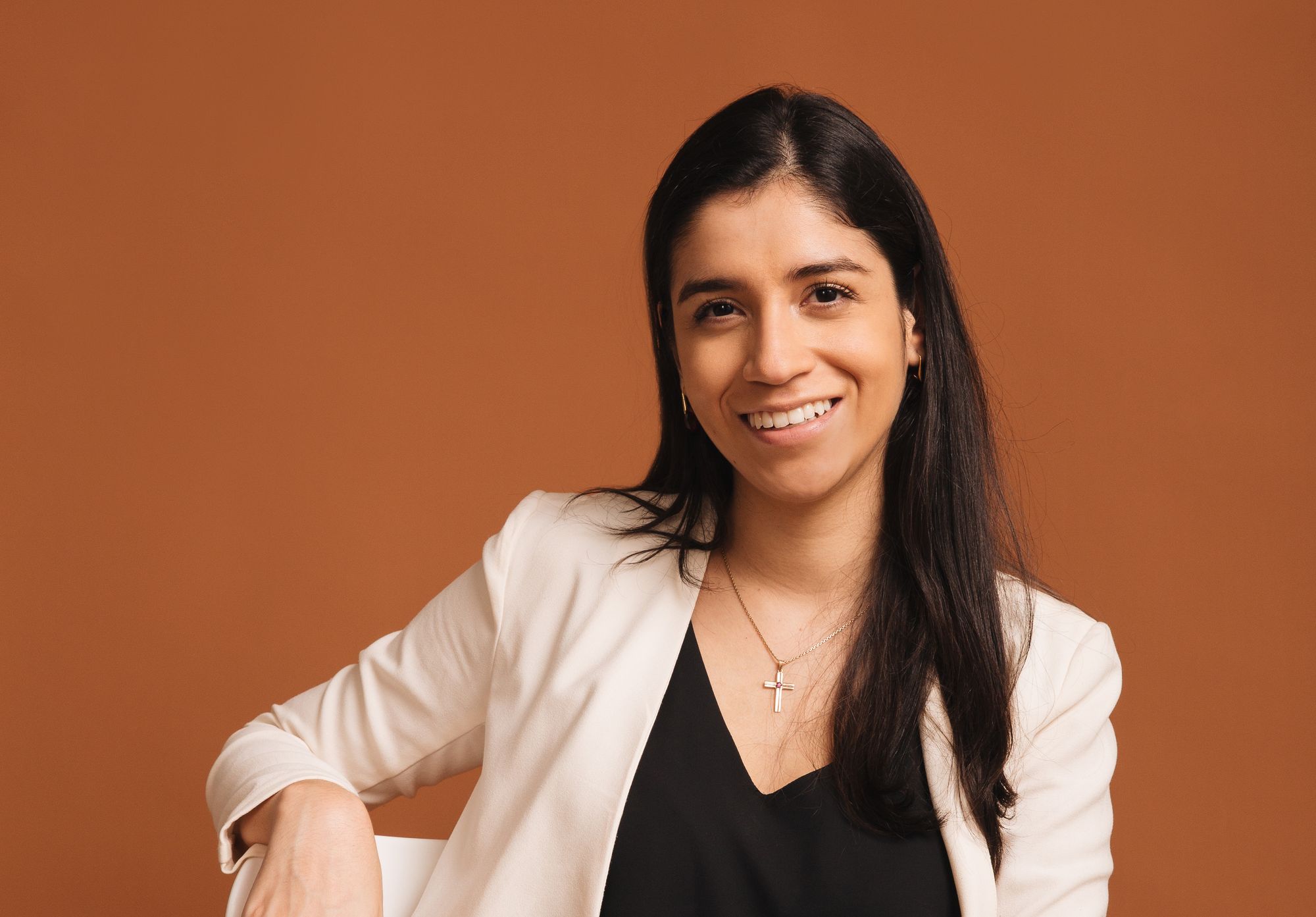 Learn more about the tools and help guide their development at OA.report, ShareYourPaper.org, and OA.support.