We're thrilled to share that Howard Hughes Medical Institute (HHMI) has signed up to use OA.Report to help implement its Open Access Policy.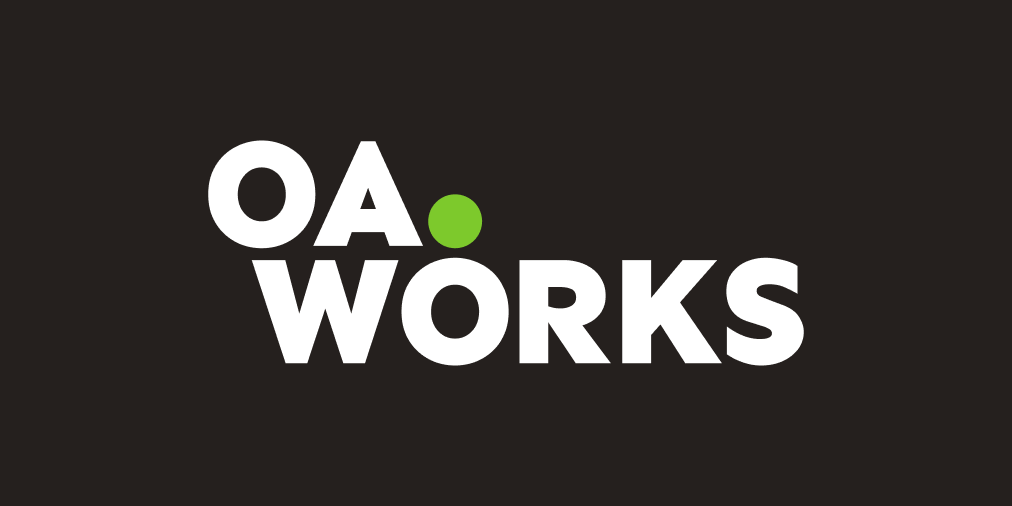 💡
About OA.Report

OA.Report is an open-source tool that identifies research outputs organizations have supported, analyzes their openness (including OA policy compliance), and then streamlines taking action to make results more open.
HHMI's Open Access to Publications policy, which took effect on January 1, 2022, requires that HHMI scientists make their research articles freely available immediately upon publication. HHMI has historically been at the forefront of supporting Open Access, and it's been a pleasure working with them as they plan to use OA.Report in service of their work to advance basic biomedical research and science education for the benefit of humanity. We've worked to build processes that determine whether a publication represents a minor or major contribution based on a scientist's position in the author list. This helps HHMI to determine what papers are covered by their open access policy. We also plan to scale up our processes to gain insight into publications in previous years and fine-tune our analyses of whether papers contain original research, or are reviews, editorials, or other types of work.
Find out more about how OA.Report can help your organization on our website.
---
Grant support for OA.Report was provided in part by the Bill and Melinda Gates Foundation and the Robert Wood Johnson Foundation. The views expressed here do not necessarily reflect the views of either foundation.